AES New York 2013 Presenter or Author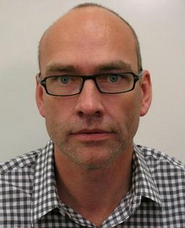 Jan Linden
Primary Affiliation: Google - Mountain View, CA, USA
AES Member Type: Associate

Jan Linden is a Senior Product Manager in the Google Chrome team. His focus is on bringing exceptional HTML5 audio and video experiences to the web platform. Before its acquisition by Google, Jan was the Vice President of Engineering of Global IP Solutions. He has been conducting research and development in signal processing and communications for more than twenty years. Prior to joining Global IP Solutions he was with the University of California, Santa Barbara and SignalCom, Inc.



Session List
Oct 19: G9: Audio on Web—Overview and Application (Presenter)

Oct 19: B12: HTML5 and Streaming (Panelist)