AES Student Blog
AES 134 ROME | Student Recording Competition Judges: ALEX CASE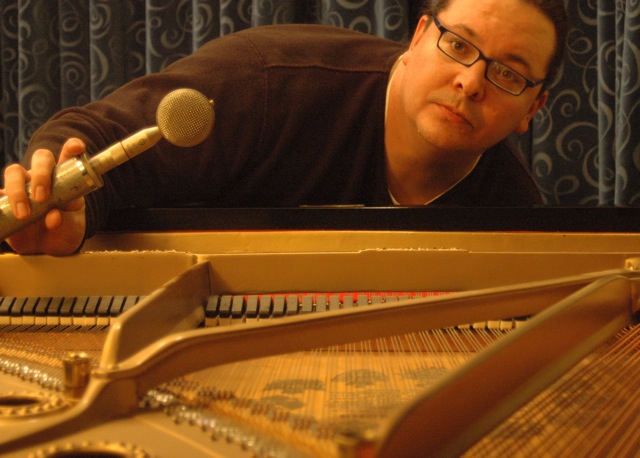 Alex Case - honorary judge for category 3 (modern studio recording)
Alex U. Case is an Associate Professor of Sound Recording Technology at the University of Massachusetts Lowell. With degrees in Mechanical Engineering, Music, and Acoustics, Professor Case has dedicated his professional life to the study of aesthetics, perception, signal processing, electro-acoustics and room acoustics for the creation and enjoyment of sound recordings.
Case is a widely published author, with over 100 articles appearing in multiple journals and industry trade publications. He has authored two titles for Focal Press, both bestsellers in their genre.
Case is an educator in great demand. In addition to his full time undergraduate and graduate teaching, Case has given many invited lectures and master classes at over 20 different universities across the globe from the Berklee College of Music to the Shanghai Conservatory of Music.
Case is active in the two professional societies central to his research. For the Audio Engineering Society, he serves the Awards Committee, Education Committee, and Membership Committee, and has served the Convention Planning Committees in New York and San Francisco. Professor Case is a Fellow of the Acoustical Society of America where he is a frequent presenter of papers and chair of special sessions. He serves as Chair of Technical Committee on Architectural Acoustics.

Posted: Tuesday, April 16, 2013
« AES 134 ROME | Student Recording Competition… | Main | AES 134 ROME | Student Recording Competition… »