AES Student Blog
AES133 San Francisco | Student Recording Competition Sponsors: BLUE MICROPHONES
It's time for us to tell you all about some of the wonderful sponsors that have pleged support for our new and improved Student Design Competition. Expect to see some awesome prize giveaways by these generous companies!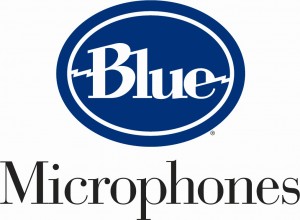 Blue Microphones designs and creates a line of studio recording microphones that are separated into two series: the Bottle series and the Application series.
Blue Microphones also designs and creates professional-quality USB microphones, including the multi-pattern USB mic, the Yeti and Yeti Pro, the world's first USB and XLR microphone combining 24 bit/192 kHz digital recording resolution—the highest digital resolution on the market—with analog XLR output.


Posted: Saturday, October 20, 2012
« AES133 San Francisco | Student Recording… | Main | AES133 San Francisco | Student Recording… »