AES New York 2015 Presenter or Author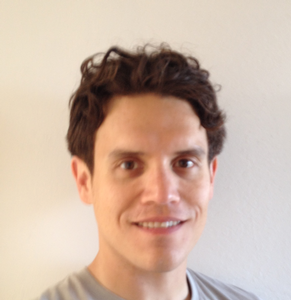 James Sam
Primary Affiliation: Hoover Institution Archives, Stanford University - Stanford, CA, USA
AES Member Type: Member
View AES Member Profile

James works at the intersection of audio, metadata, archives, and information technology. Focused on developing creative, efficient, and effective solutions, he has taken a lead role in helping to save the world's sonically-recorded history for over a decade.

At Stanford University's Hoover Institution Archives since 2006, James manages the technical aspects of the preservation program for over 400k+ audio assets, collected from around the globe. Prior to this gig, past clients included the Library of Congress, National Archives, The Smithsonian, Columbia University, The Field Museum, and quite a few private families' memories.



Session List
Oct 29: A3: Hard to Handle: Unstable Formats (Presenter)